Save the Earth! Tips for Waste Reduction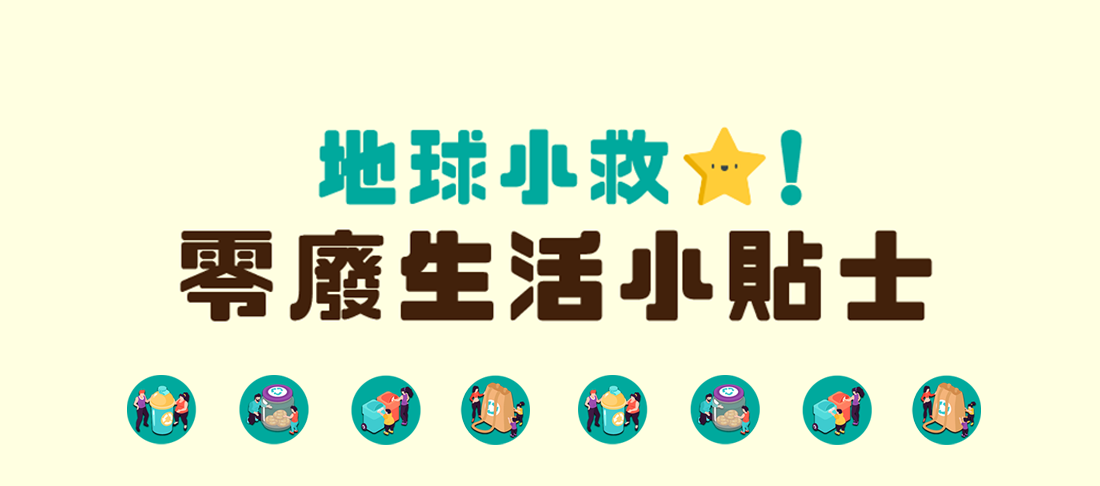 Global warming is always attract extensive attention in the worldwide. Causing this bad result is due to human are wasting too much. April of 22th is the Earth Day, let us introduce some waste reduction tips and get started to do the tips to save our earth.
Choose the glass or paper packaging when shopping
As we all know plastic is easy to get and use, but they are not easy to recycle. It will be more earth friendly if we use the reusable materials such as glass and they will not release the noxious substances when we reuse or recycle. Besides, the paper packaging is more easy to recycle than the plastics. It would be better to choose less plastics packaging when we shopping.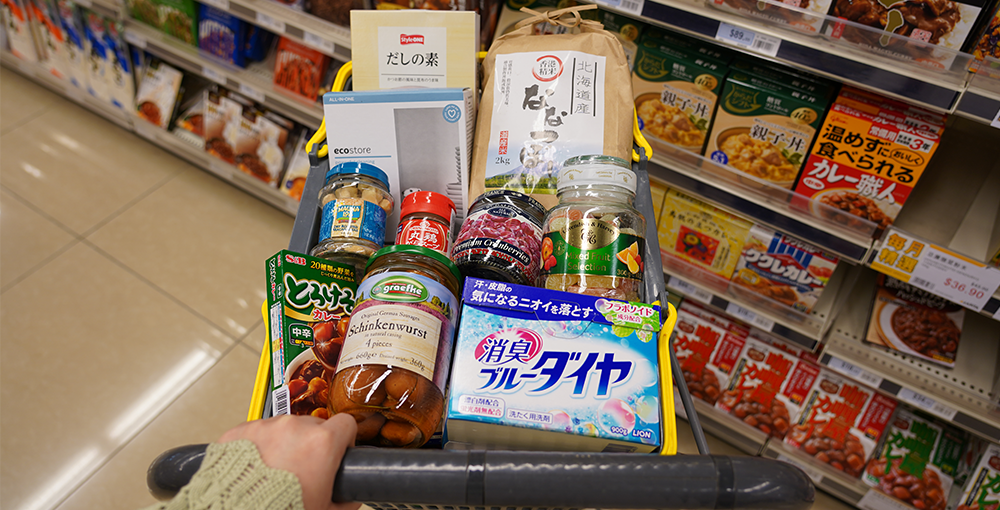 Say no to disposable tableware when we call for food delivery or takeaway
Due to COVID-19, food takeaway is being part of our life and also we are overuse the disposable tableware. Let's us say no to the disposable tableware when we order out. And use our own tableware, it could be reduce the waste and using at ease.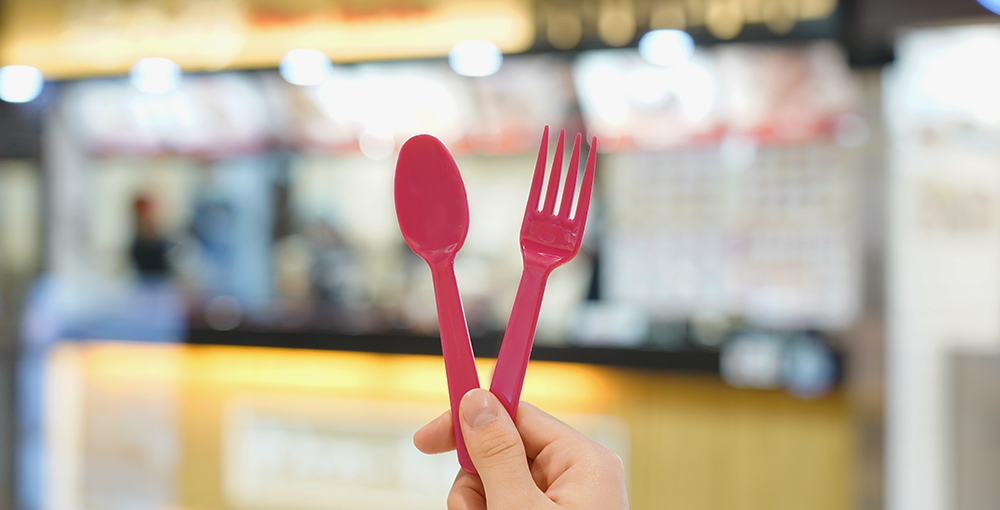 Choose the longer expiry date food and prevent repeat purchase ingredients
Before shopping at grocery store or supermarket, check the ingredients at the fridge first, and then list out the shopping list to prevent repeat purchase. Also, choose the longer expiry date food as far as possible to reduce the food waste because of expiration.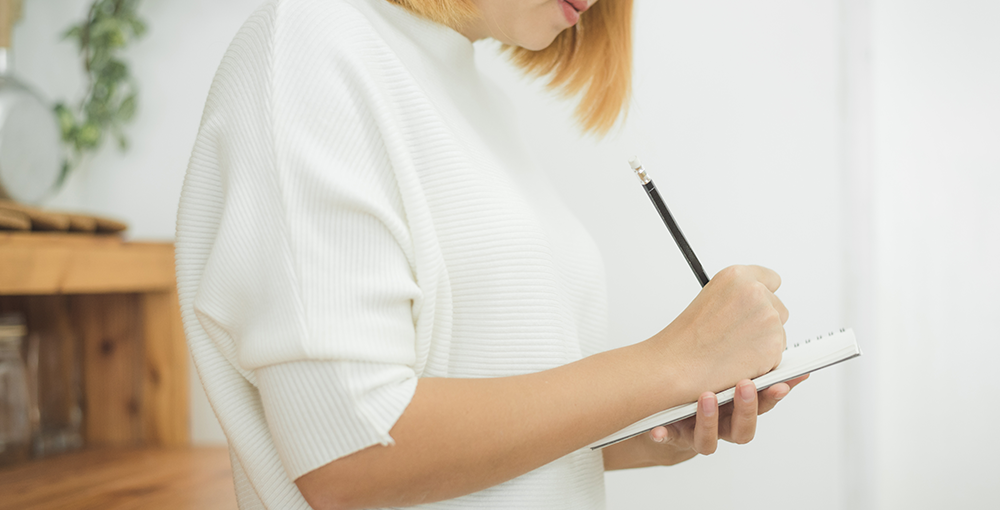 Source separation of domestic waste before trash dumping
Not only need to separate recyclables in the waste by category, such as waste paper, metals and plastics. Also have to clean the waste and treated accordingly before recycling, for example, disposable bottle need to wash, tear the packaging away and move the bottle cap away.
For our next generation could enjoy the beautiful environment, please remember to do the tips to protect our earth!